Petr Gibas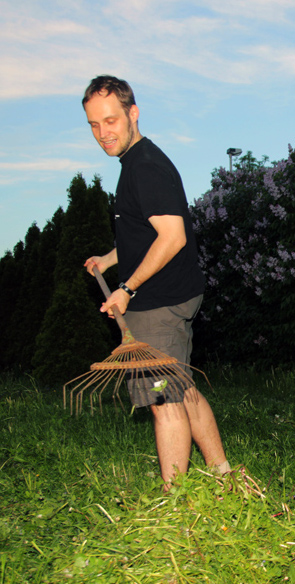 Petr Gibas graduated in geography at University College London and is now finishing his PhD studies in social anthropology at the Faculty of Humanities, Charles University in Prague, Czech Republic, in which he explores post-socialist (post)industrial landscape, its aesthetics and aestheticisation. His scholarly interest covers issues of home and its relationship to housing, material culture studies of home, non-human in social sciences, phenomenological geography and last but not least city, its planning and the negotiation of city spaces, especially those connected to the experience of homeyness. This is why he is now pursuing a research into urban allotment gardens and co-operates at a research into homelessness (in Prague and Pilsen). He is a co-author of Non-humans in Social Science: Animals, Spaces, Things (2011), Non-humans in Social Sciences: Ontologies, Theories and Case Studies (2014). Together with colleagues from the Faculty of humanities, he published a book about Prague allotments called Allotment Gardens: Shadow of the Past or a Glimpse of the Future? (2013).
In the project, he conducts field research comprised of interviews, (participant) observation and visual (photographic) exploration.
contac: petr.gibas@soc.cas.cz
Irena Boumová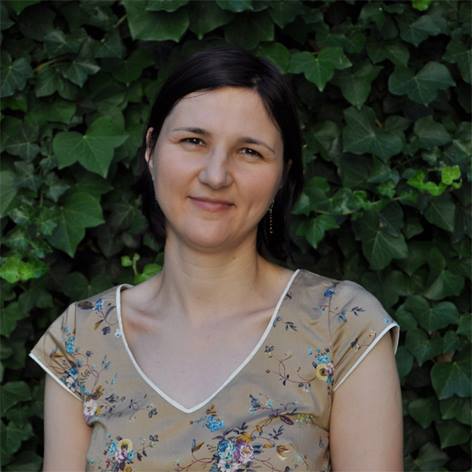 Irena Boumová obtained her Ph.D. in architecture and urbanism at the Faculty of Architecture, Czech Technical University in Prague. She is interested in the theory of architecture with an emphasis put on residential urban development. She focuses on the issues of spatial configuration of residential space and its transformation.
In the project, she focuses on the changes in approaches of urban planning to urban nature.
kontakt: irena.boumova@soc.cas.cz
Tomáš Samec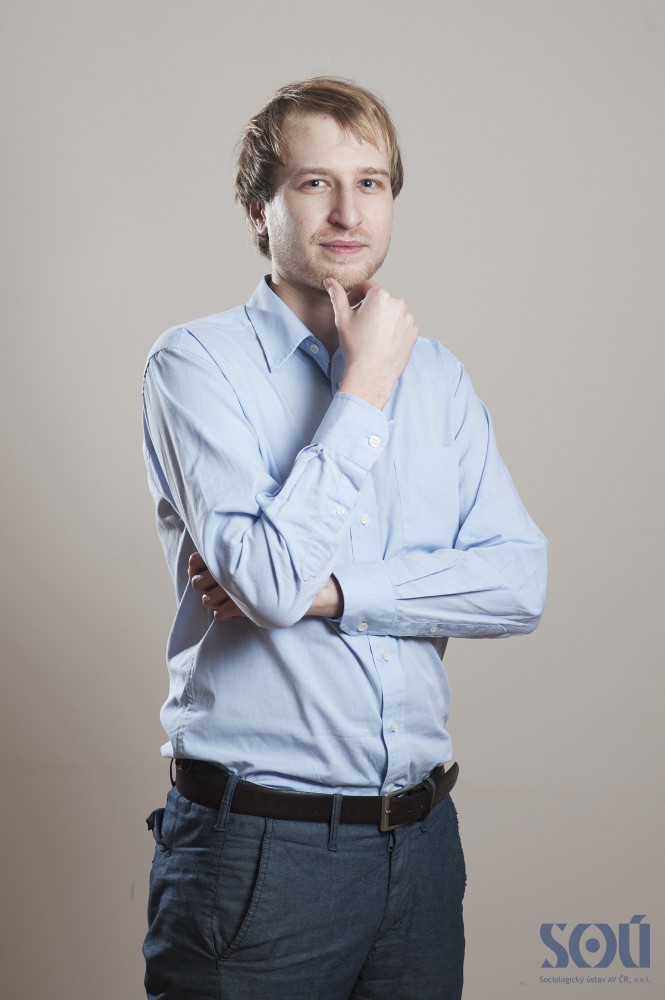 Tomáš Samec is a Ph.D. candidate in Sociology at the Faculty of Social Sciences, Charles University in Prague, and a researcher at the Institute of Sociology of the Czech Academy of Sciences. In the department of Socioeconomics of Housing, he focuses on the application of various approaches to textual analysis (discursive, narrative and content analysis) and qualitative methods of social science research. He explores the discursive construction of debt and the reproduction of social inequalities in the context of housing, especially in connection to inter-generational transfers of wealth and mortgages.
In the project, he concentrates on the discourse analysis of newspaper articles on allotments and urban gardening from the times of late socialism and post-socialism.
contact: tomas.samec@soc.cas.cz